Moderator: andysfootball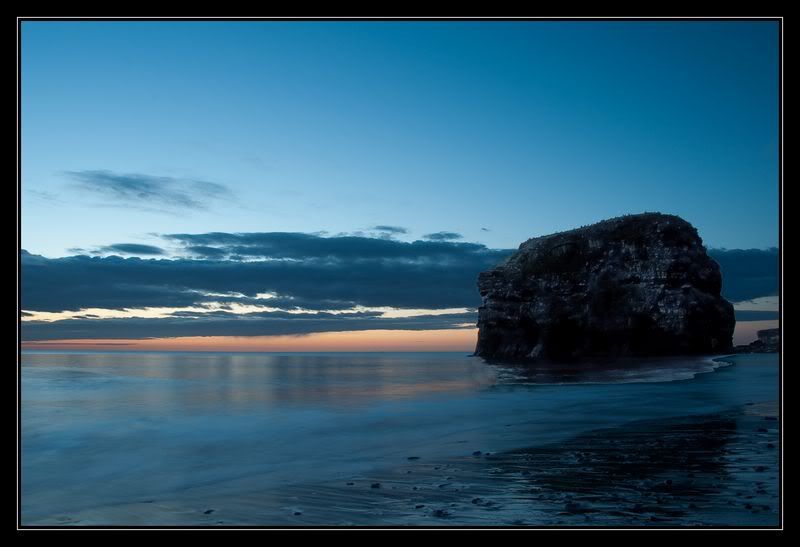 cheers
Bri
---
Full Time Gobber

Posts: 38544
Joined: Wed Jul 27, 2005 3:22 pm
Location: Milford North Shore City Auckland New Zealand.
That is Absolutely beautiful. =D> =D> =D> =D> =D>
How was a totally inorganic world able to create organic life? Answer it couldn't and didn't
---
Full Time Gobber

Posts: 6063
Joined: Sat Dec 30, 2006 10:31 pm
Location: Stateside
Wow! Outstanding, Bri! =D> =D> =D>
---
thanks for the kind comments

---
Full Time Gobber

Posts: 25203
Joined: Wed Oct 15, 2003 10:14 am
Location: Melbourne Australia
Contact:
Beautiful, but I feel tired just looking at it, knowing you had to get up at about 3.30am to get out there.
---
jimmywizz
some cracking deep blues there bri
---
---
Full Time Gobber

Posts: 15702
Joined: Thu Nov 06, 2003 1:53 am
Location: Not 230 John Williamson Street any more!
Contact:
Try it after sunset Bri.
I did a series a few years back and was very disappointed by the high levels of digital noise with exposures in the two minutes type of range.
However, your more up to date model may cope much better.
---