Moderator: andysfootball
Never lose your glasses again..you can thank me later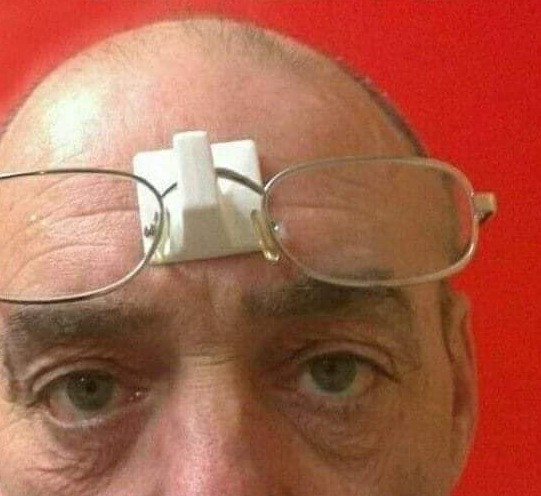 ---
Moderator

Posts: 12143
Joined: Tue Nov 11, 2003 12:29 pm
Location: HMS Bounty
Contact:
you could hang other things on that hook

just saying like!
STAY CALM AND SANDDANCE ON
---
i put mine on top of my head,then spend 20mins looking for them

Life is a Beautiful Lie...Death is the Painful Truth! ...
---



Typical.

---
---
---