Just a change of pace.
It was my grandson's 1st birthday and his parents held a family party for him at a place called Myuna Farm. It's only a little place, but the young kids enjoyed themselves as they can feed and pat quite a lot of the animals. Parts of it are a working farm and they sell vegies that are grown there etc
You can reserve different function rooms and they chose one called the Signal room.
This party room is a heritage train signalling station, it is the original Narre Warren station, complete with train track adjusting levers and other train memorabilia.
I thought I might put up some photos to show the signal room and some of our day at the farm.
Setting up. There's a BBQ outside.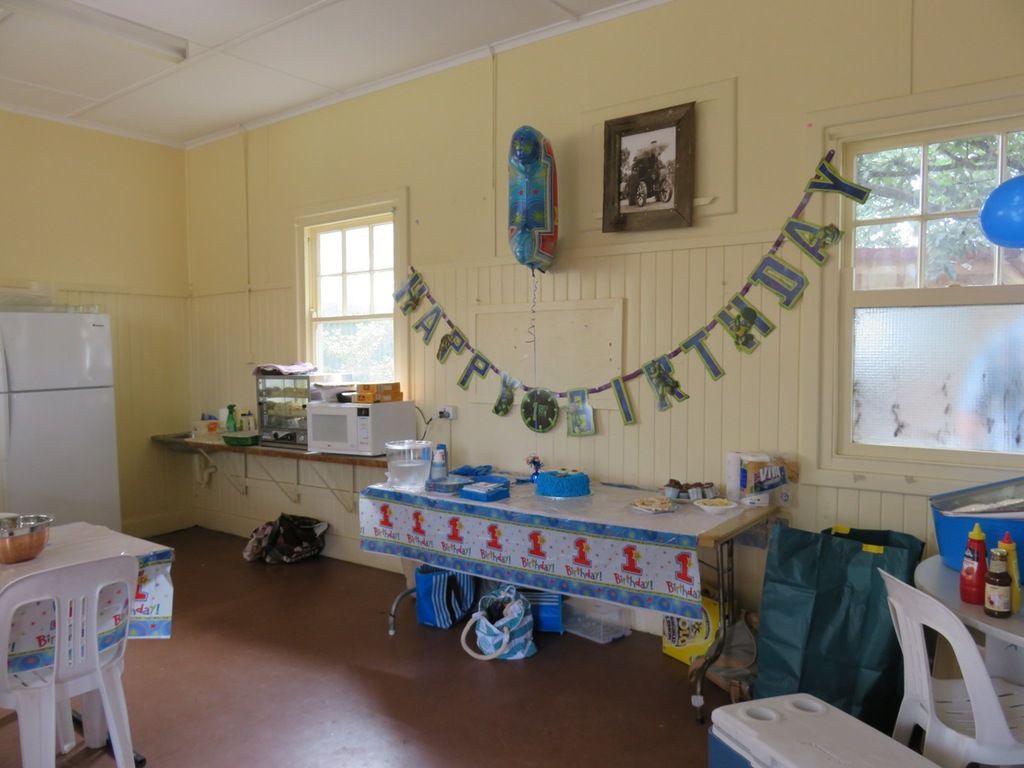 The room is split level, you can see some of the original equipment-long levers-upstairs.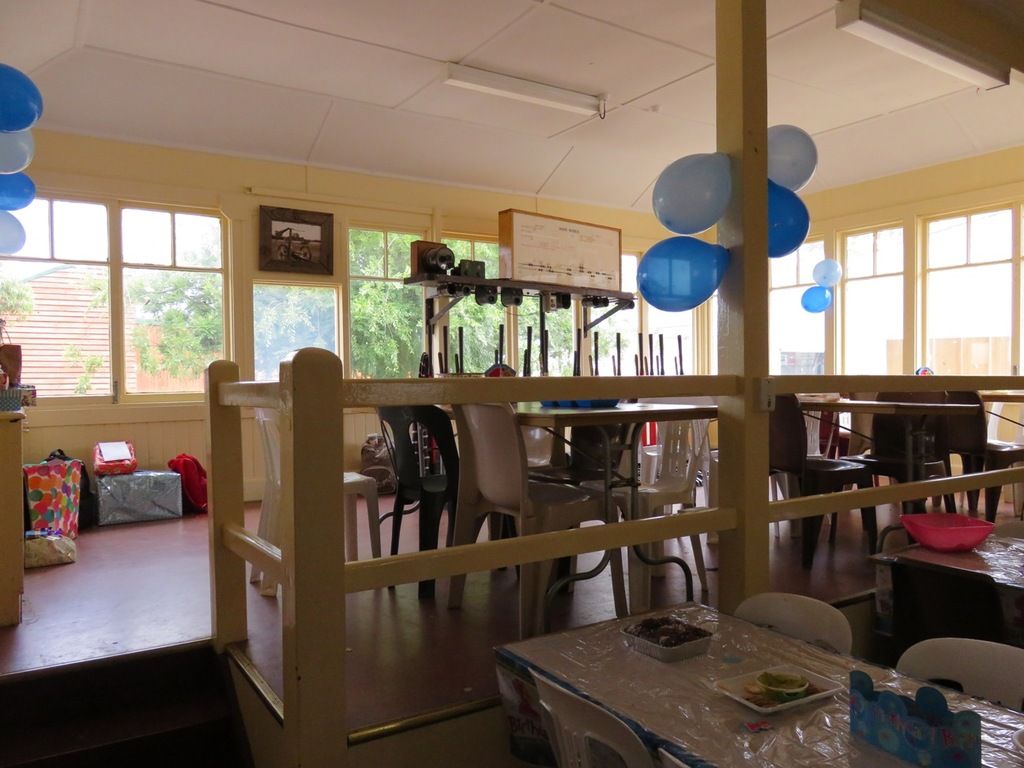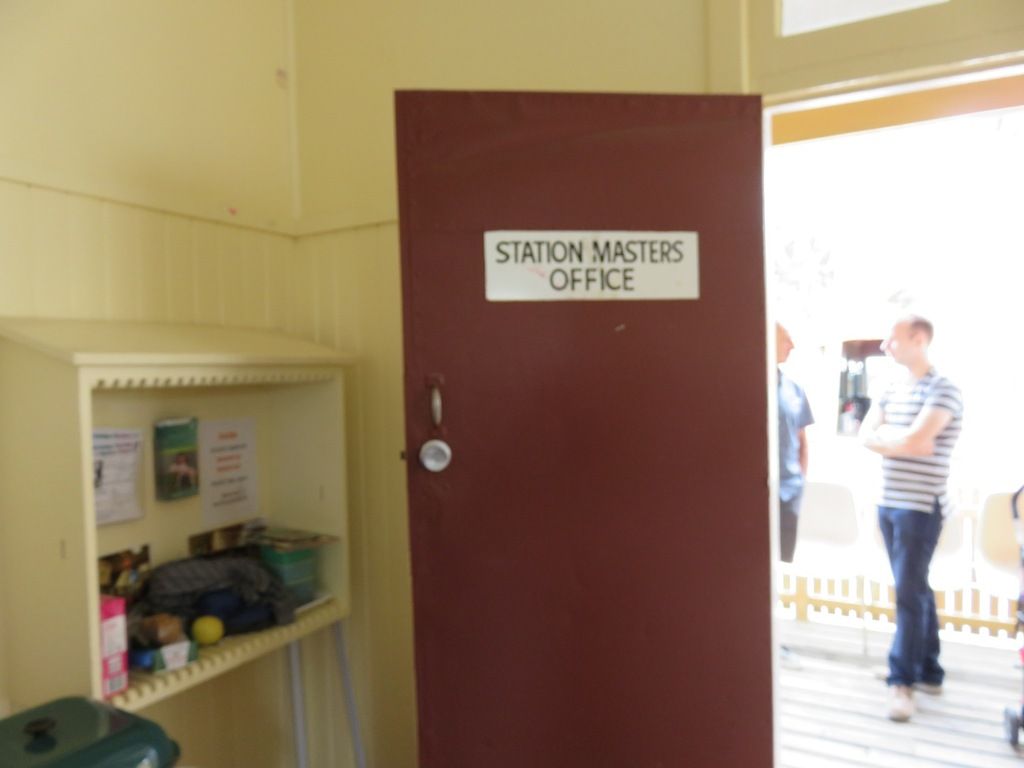 And the birthday boy, on the verandah outside.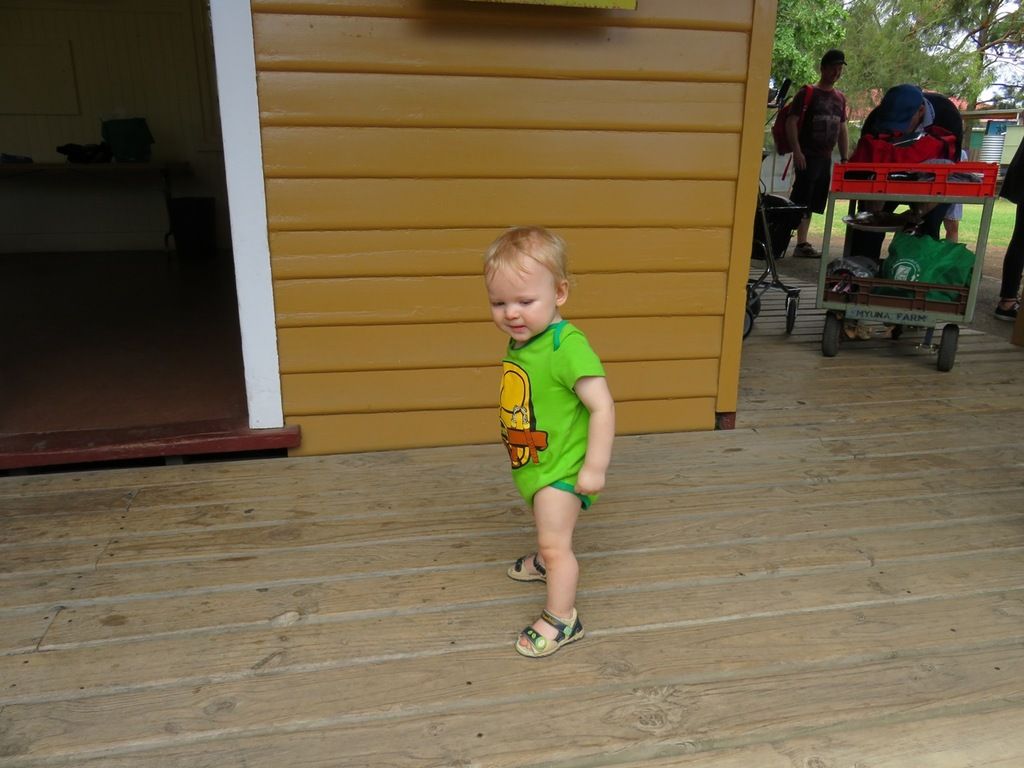 Now off to explore some of the farm.
Any rabbits here? Nope, can't see any.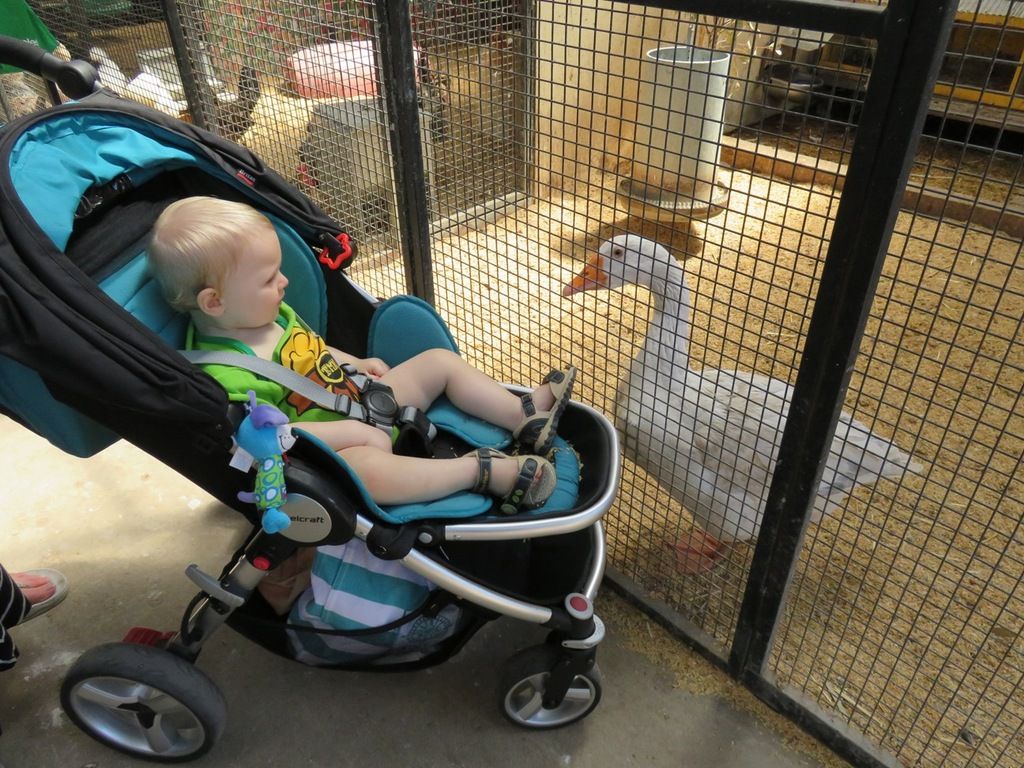 Some roos.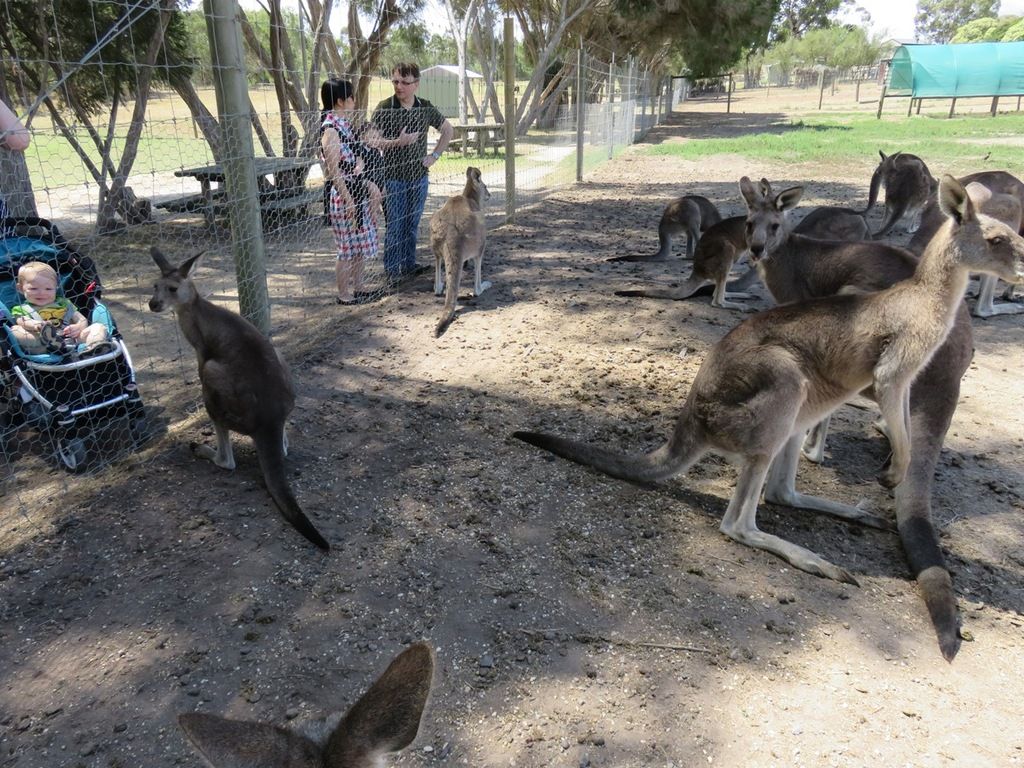 Earlier he had a look at the emus and one gave him a bit of a peck on the finger. Didn't seem to hurt him though. They're funny birds, emus, they follow you around. I think this one was expecting food.
Granddaughter this time.
I think she liked these.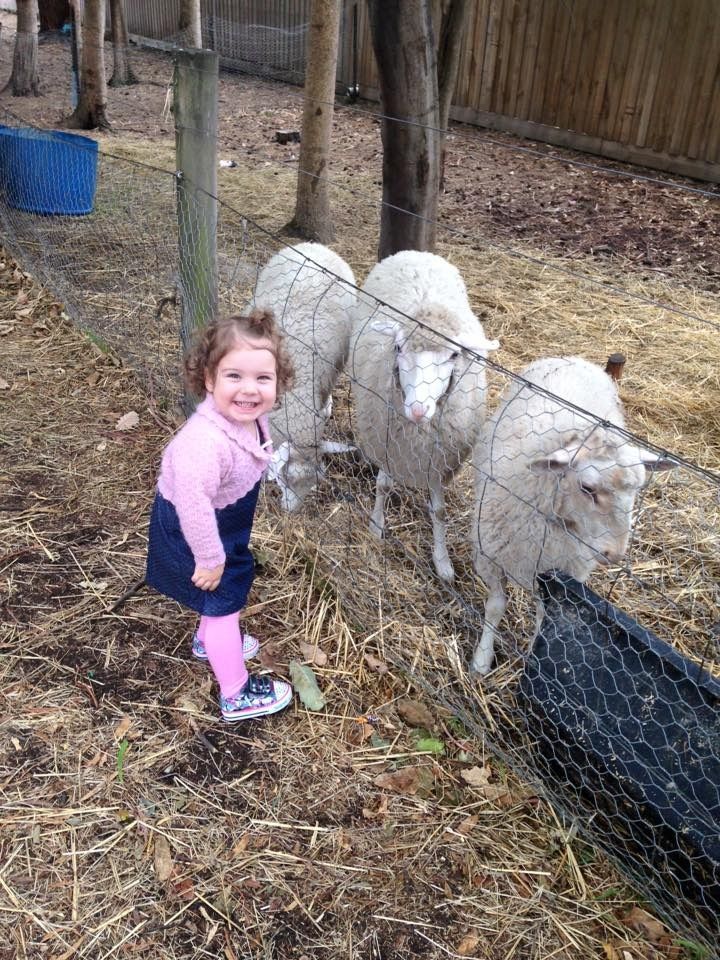 And these.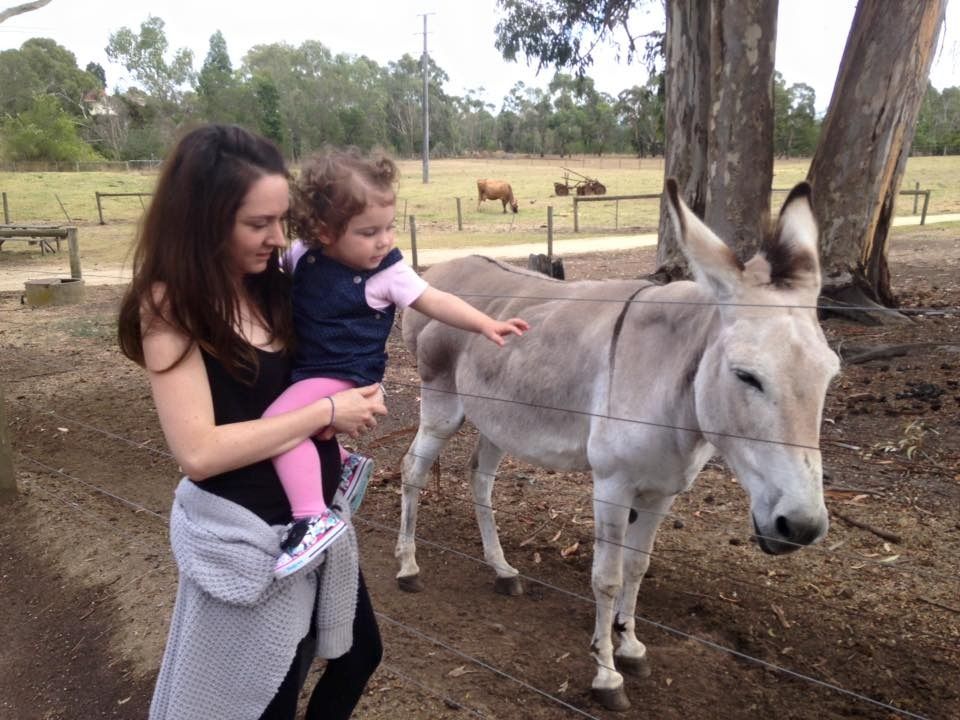 But Kai lost interest about here and missed the alpacas and the rest of the animals.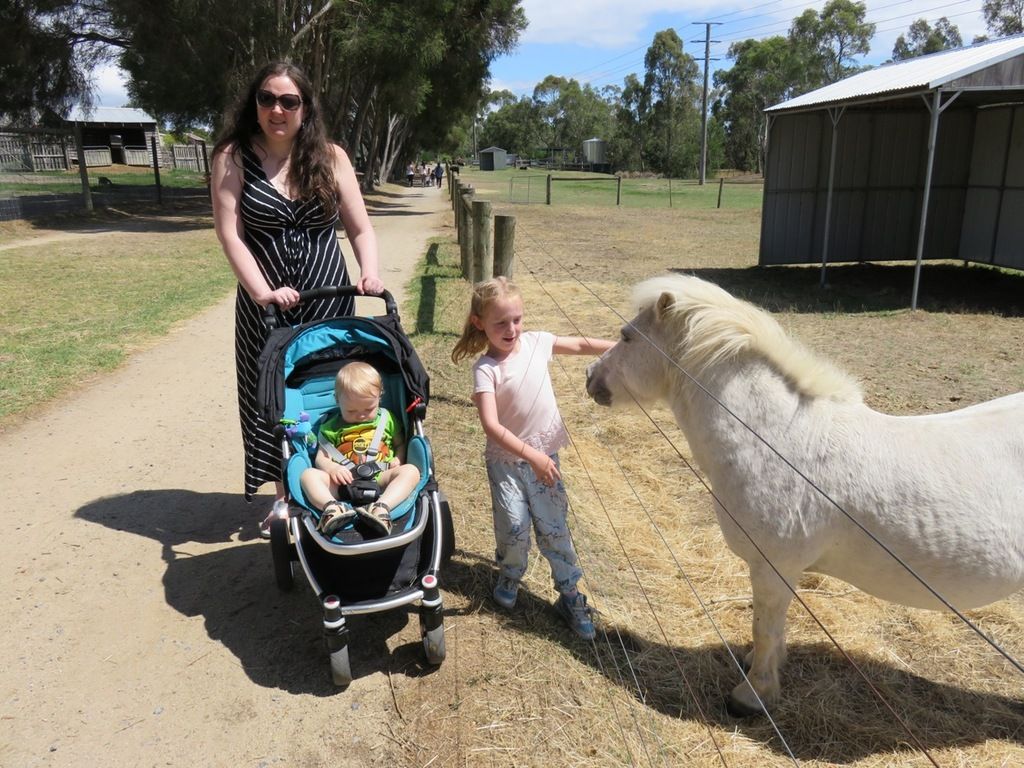 Anyway, that was our day yesterday.
Today, off to another, very different birthday afternoon, this time for my son.